ORIGAMI (ORganizatIon of research Group on Advanced deployable Membrane structures for Innovative space science) Project aims at establishing a research and development center where researchers, mainly young researchers, create advanced space deployable structures. Such advanced deployable structures will be bases of future satellites, from microsatellites to large satellites. This project especially focuses on the use of "space demonstration" using CubeSat as a part of the development process of future space deployable structures.
Space demonstration in our hands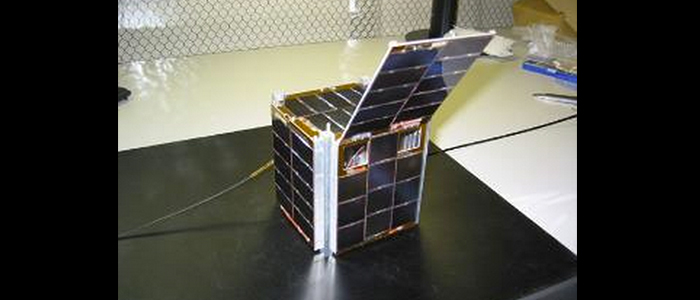 ©Tokyo Tech, Matunaga Lab.
To be written.